COVID-19 UPDATE
Following advice of the UK government, the majority of our staff will be working from home until further notice. We are still contactable by e-mail and able to provide technical advice and quotations for work, but cannot guarantee a date for any new or current work to commence. The only staff in attendance in our laboratories over the next three weeks will be those working on essential compliance testing for the pharmaceutical industry.
Latest News
International Elastomer Conference 2019, Cleveland, OH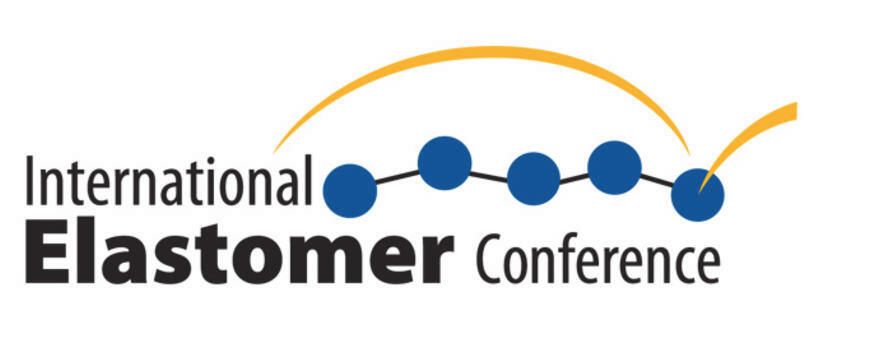 Rubber Consultants was once again pleased to exhibit at the Rubber Division, ACS International Elastomer Conference 2019 at the Huntington Convention Center of Cleveland, Cleveland, Ohio from 8th-10th October 2019.
Booth 1430 was busy throughout the three days with visits from existing clients and potential new customers and contacts from countries across the globe including the UK!
Above: The ribbon-cutting ceremony to open the IEC 2019. Booth 1430 with RC staff David Cawthra and Gail Reader. RC at the networking Welcome Recpetion. RC were pleased to welcome to Booth 1430 in Cleveland the 2019 Chair of the Rubber Division, ACS, Michael Morrow and the next Executive Director of the Rubber Division, ACS, Lakisha Miller-Barclay.
If you were unable to attend the conference but you still need help from us then please get in touch with us.
For more information on the International Elastomer Conference 2019 please visit their official website www.rubberiec.org or take a look at the hashtag #RubberIEC
The IEC 2020 will be from 20-22 October 2020 at the Knoxville Convention Center; Knoxville, Tennessee.