WELCOME TO RUBBER CONSULTANTS
World class testing and R&D services for the elastomer and polymer industry...
Platinum sponsor irc 2019 london
International Rubber Conference & Exhibition 2019 London | 3rd - 5th September 2019 Organised by the IOM3
Latest News
New Publications now on sale!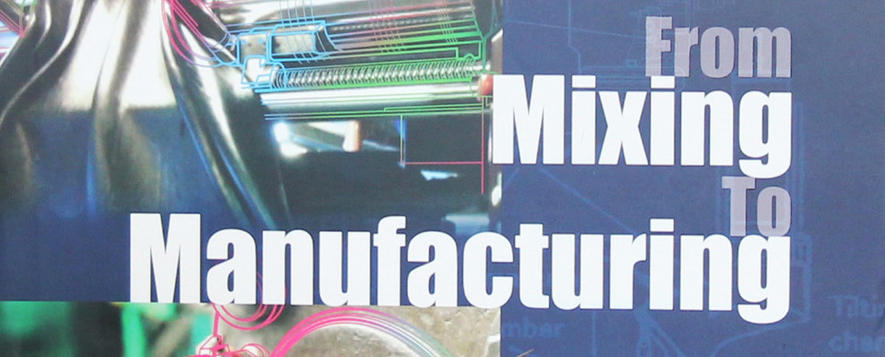 Two new publications are now available to purchase through Rubber Consultants: 'Rubber Process Technology – From Mixing to Manufacturing' and 'Progress in Rubber Science and Technology – Characterisation & Testing'.