WELCOME TO RUBBER CONSULTANTS
World class testing and R&D services for the elastomer and polymer industry...
Platinum sponsor irc 2019 london
International Rubber Conference & Exhibition 2019 London | 3rd - 5th September 2019 Organised by the IOM3
RC turns 35 in 2019 #RC35
In 2019 Rubber Consultants celebrates 35 years of providing top quality services to the global rubber industry.
Latest News
New Publications now on sale!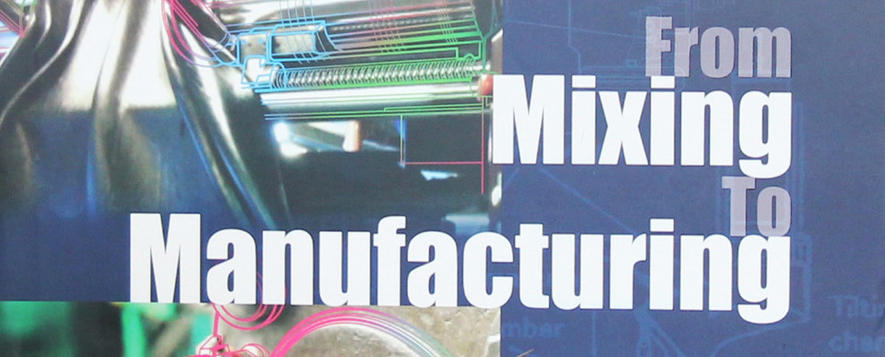 Two new publications are now available to purchase through Rubber Consultants: 'Rubber Process Technology – From Mixing to Manufacturing' and 'Progress in Rubber Science and Technology – Characterisation & Testing'.