COVID-19 UPDATE
Following advice of the UK government, the majority of our staff will be working from home until further notice. We are still contactable by e-mail and able to provide technical advice and quotations for work, but cannot guarantee a date for any new or current work to commence. The only staff in attendance in our laboratories over the next three weeks will be those working on essential compliance testing for the pharmaceutical industry.
Latest News
New Publications now on sale!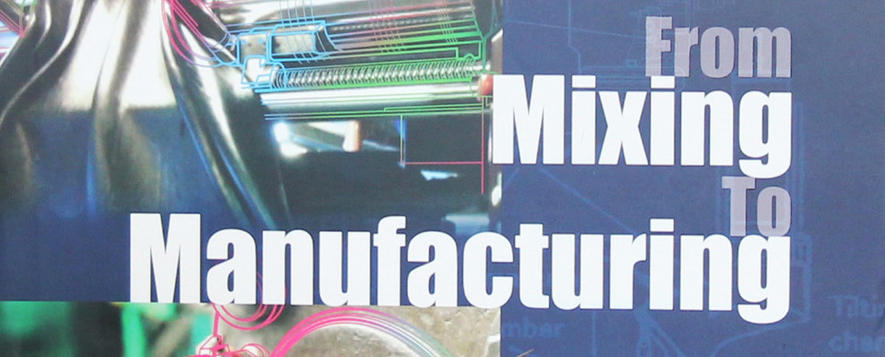 Two new publications are now available to purchase through Rubber Consultants: 'Rubber Process Technology – From Mixing to Manufacturing' and 'Progress in Rubber Science and Technology – Characterisation & Testing'.