World-class testing and R&D services
Latest News
RC at the IRC2019 London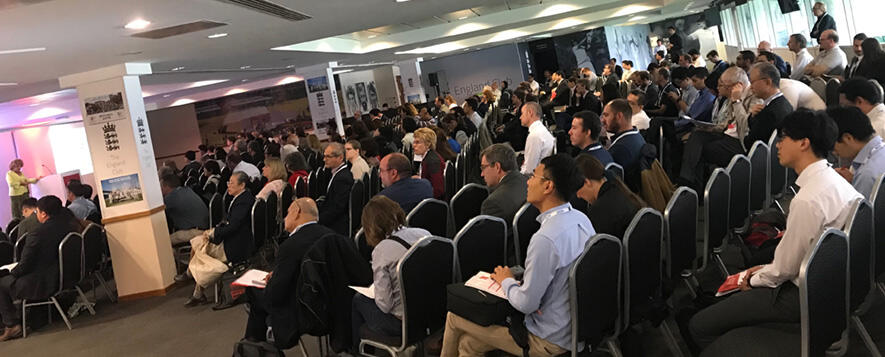 The International Rubber Conference 2019 in London was from 3rd - 5th September 2019 at the KIA Oval.
Rubber Consultants were proud platinum sponsors of the conference and exhibition. The week consisted of 600+ delegates, 160 papers, 60 exhibitors, 60 posters, a Welcome Drinks Reception, an evening Networking Boat Trip on the Thames and a 'Hanging with Hancock' Photography Competition.
Last but not least there was a delegate field trip to Rubber Consultants in Brickendonbury, Hertford on the Friday to round the week off.
For an overview of the week take a look at the official twitter account for the conference @IRC2019