COVID-19 UPDATE
Following advice of the UK government, the majority of our staff will be working from home until further notice. We are still contactable by e-mail and able to provide technical advice and quotations for work, but cannot guarantee a date for any new or current work to commence. The only staff in attendance in our laboratories over the next three weeks will be those working on essential compliance testing for the pharmaceutical industry.
Latest News
RC at the IRC2019 London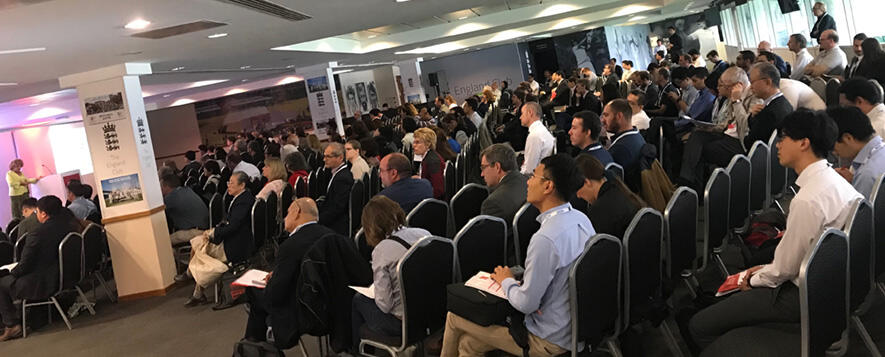 The International Rubber Conference 2019 in London was from 3rd - 5th September 2019 at the KIA Oval.
Rubber Consultants were proud platinum sponsors of the conference and exhibition. The week consisted of 600+ delegates, 160 papers, 60 exhibitors, 60 posters, a Welcome Drinks Reception, an evening Networking Boat Trip on the Thames and a 'Hanging with Hancock' Photography Competition.
Last but not least there was a delegate field trip to Rubber Consultants in Brickendonbury, Hertford on the Friday to round the week off.
For an overview of the week take a look at the official twitter account for the conference @IRC2019