World-class testing and R&D services
Latest News
Rubber Consultants at AAPEX 2018, Las Vegas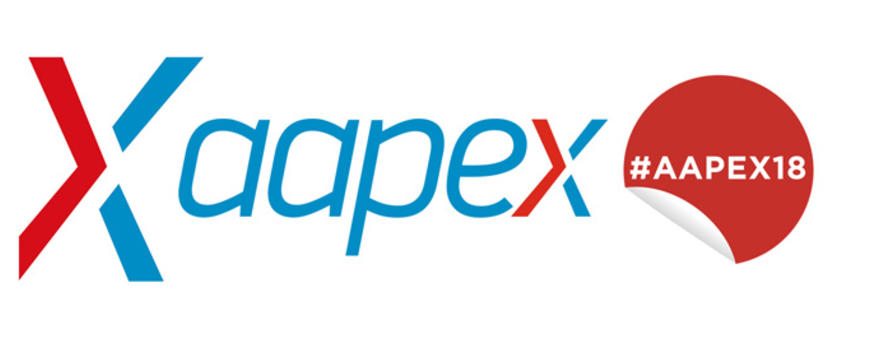 Rubber Consultants (TARRC) was on Pavilion 7202 at the Automotive Aftermarket Products Expo (AAPEX) 2018, after a two year absence, promoting our technical assistance to the automotive products manufacturing industry, tyre compound development expertise, retreading capabilities and our tyre testing services.
AAPEX 2018 was at the Sands Expo Center, Las Vegas, NV. from Tuesday 30th October - Thursday 1st November 2018.
AAPEX brings together thousands of professionals and industry leaders and over 2,200 innovative exhibitors from around the globe. Representing the $740 billion global motor vehicle aftermarket, AAPEX helps you stay at the forefront of the industry with unparalleled opportunities to learn and connect.
If you were unable to attend AAPEX but would still like to see how we can help you and your organisation please contact us.
Hopefully you followed us throughout the event on twitter using the hashtag #AAPEX18
AAPEX 2019 is to be held from 5th – 7th November 2019 at the Sands Expo Center, Las Vegas, NV. For more information please visit the official website www.aapexshow.com
Hopefully see you next year at AAPEX 2019 in Las Vegas!