World-class testing and R&D services
Latest News
Rubber Consultants at the International Elastomer Conference 2018, Louisville, KY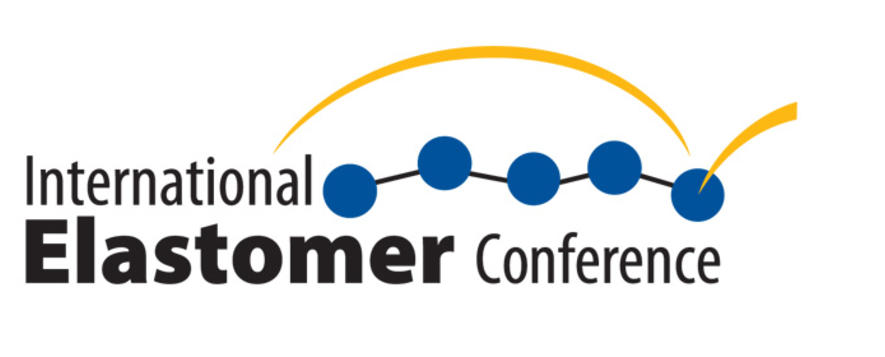 Rubber Consultants, world leading independent elastomer and polymer experts, will be exhibiting at the ACS Rubber Division International Elastomer Conference 2018 at the Kentucky International Convention Center, Louisville, Kentucky from 9th-11th October 2018.
Come and see us on Booth 555 to discover just why we are considered one of the world's leading independent R&D and testing organisations and have been providing reliable, high quality services to a large and varied client base since 1984.
If you are looking for help with any aspect of product and material testing and analysis, compound development, design and manufacture, failure analysis, tire testing, testing for the pharmaceutical industry and biotechnology services, Rubber Consultants is your perfect partner.
Our state-of-the-art laboratories are based in the UK, just north of London, and with over 70 scientists, technologists, engineers and supporting staff, all our services are carried out in-house.
Rubber Consultants is much more than a test house. We provide in depth analysis, interpretation of results and solutions to problems so make sure you visit Booth 555 to find out more.
As well as general information on our services we will also be selling two new publications: 'Rubber Processing Technology - From Mixing to Manufacturing' and 'Progress in Rubber Science and Technology - Characterisation and Testing'. There will be a discount for anyone placing an order at the Expo!
A paper will also be presented at the conference by TARRC scientist Dr Anna Kepas-Suwara. For more details click on the author's name. Anna is an expert in her field of using Atomic Force Microscopy (AFM) based techniques to study polymer-filler interfaces of compounds particularly tire materials.
For more information on the International Elastomer Conference 2018 please visit their official website www.rubberiec.org
Follow us throughout the event on twitter @RubberConsultan #RubberIEC
See you in Louisville!